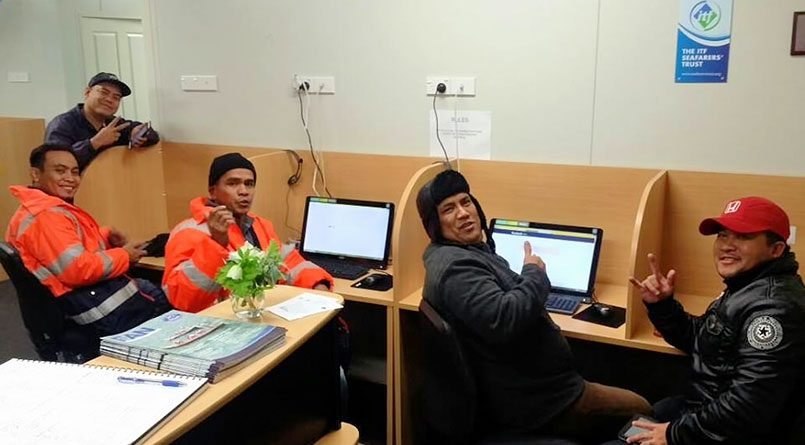 Lyttleton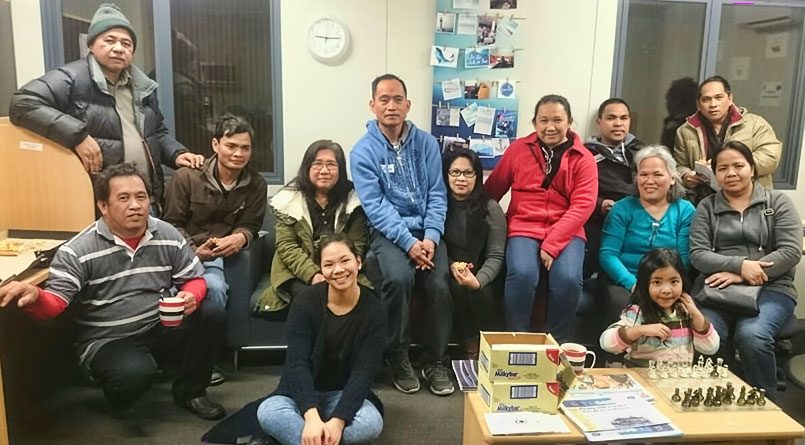 Lyttleton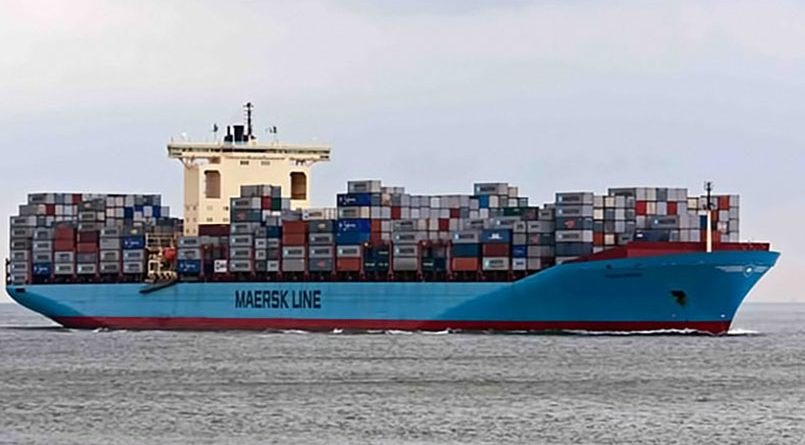 Megaship
First Mega Ship to arrive in New Zealand October 2016.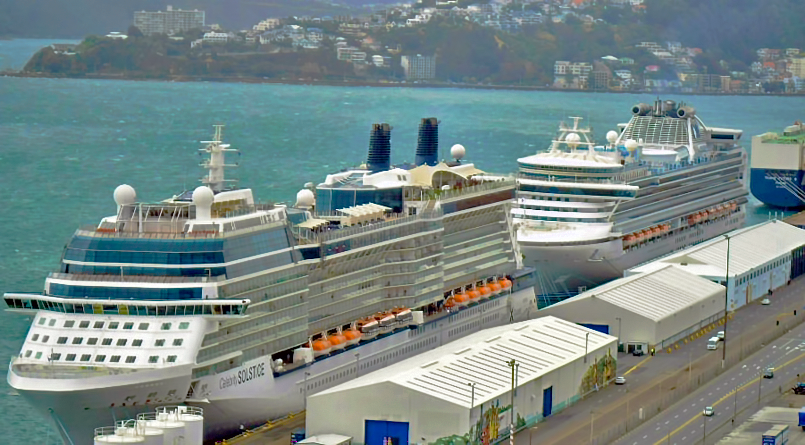 Wellington
Romeo Apache, Wellington Ship Visitor. First paid ship visitor in New Zealand
through the collaboration of British Sailor Society,
Mission to Seafarers and Apostleship of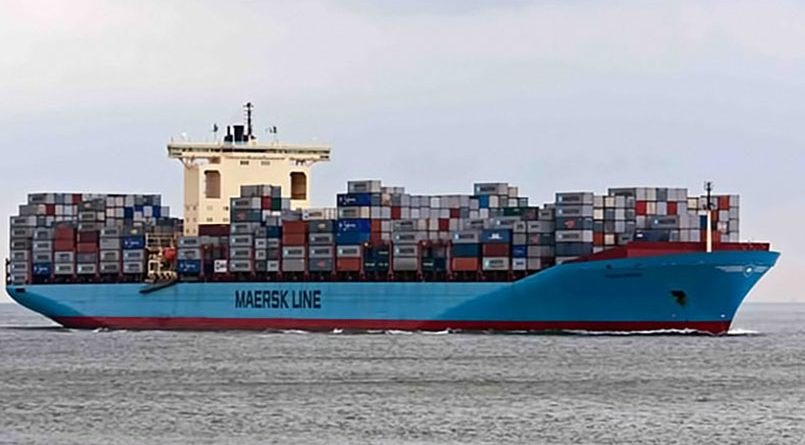 First Mega ship in NZ
Alex Mota and Sid Wells Ship Visitors
on MV Aotea 4th October 2016 -
first Mega ship in NZ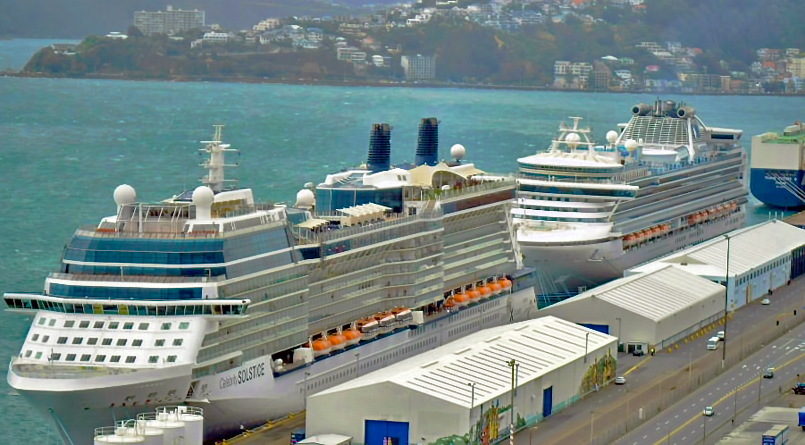 Wellington
During the 2012-13 cruise ship season, 92 ships carrying
approximately 171,000 passengers and about
60,000 crew members, visited Wellington.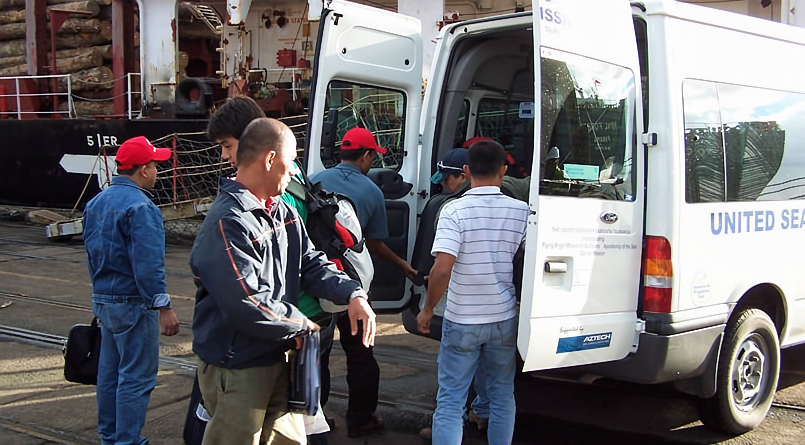 Tauranga
Seafarers boarding the 'taxi' for a trip to town.
AoS Tauranga is run by 15 active volunteers and
provides free internet, telephones, foreign money
exchange etc.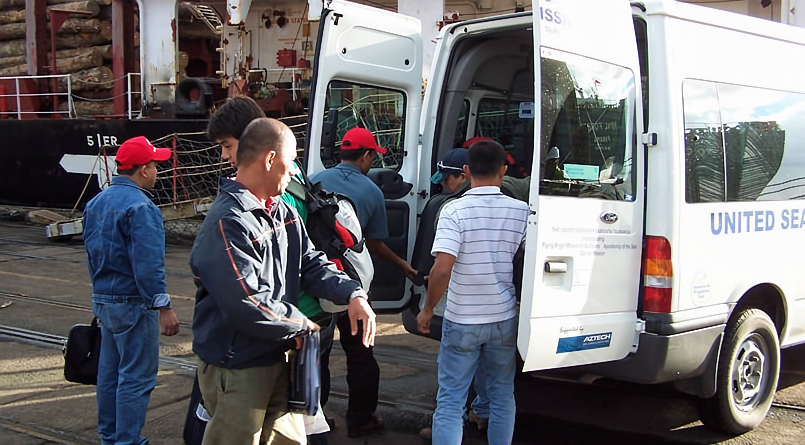 Tauranga
Seafarers about to journey on land. With almost
1,500 ships visiting each year the Port of Tauranga
is the busiest port in New Zealand.
Tauranga
A crewman at the United Seafarers' Mission. AoS
Tauranga provides assistance in most world languages,
including Hindi, Mandarin, Tagalog and Russian.
Wellington
Mr Garry Conway, retiring National Director of
AoS NZ, receiving Honorary Membership Certificate
from Fr Jeff Drane sm, the new National Director.
Napier
AoS Chairperson in Napier Tom Nevison, fifth
from left, in the Napier Seafarers' Centre.
Read more
The Apostleship of the Sea NZ
Apostleship of the Sea, internationally also known as Stella Maris, promotes the spiritual welfare of Catholic seafarers and the social welfare of all seafarers irrespective of nationality or belief.
Membership of the AoS is open to all Catholics who offer practical and spiritual assistance to seafarers visiting New Zealand ports.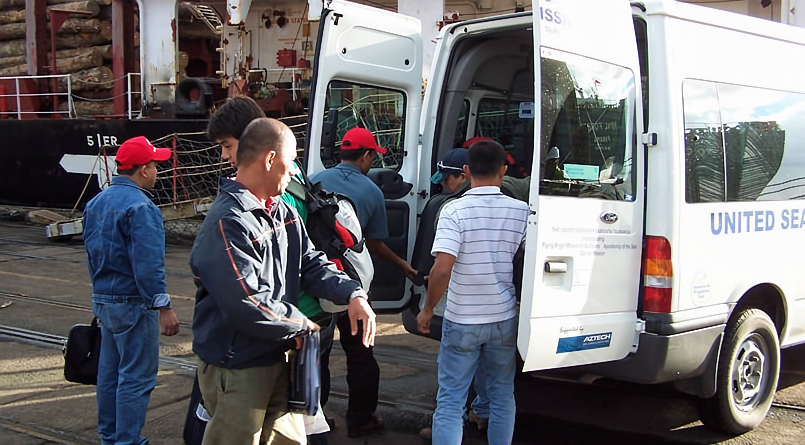 Seafarers transport more than 95% of the food and goods the world uses every day, and yet these 1.3 million hardworking men and women are often forgotten. The Apostleship of the Sea, …


The Apostleship of the Sea (AoS) has an active presence in Auckland Tauranga Napier Wellington Lyttleton In each of these ports AoS works in ecumenical collaboration with The …
Volunteering for the AoS in essence means service to assist, either directly or by referral, meeting the needs of seafarers, fishers, port workers and cruise crew and passengers. Training is …

Feel free to get in touch with us!